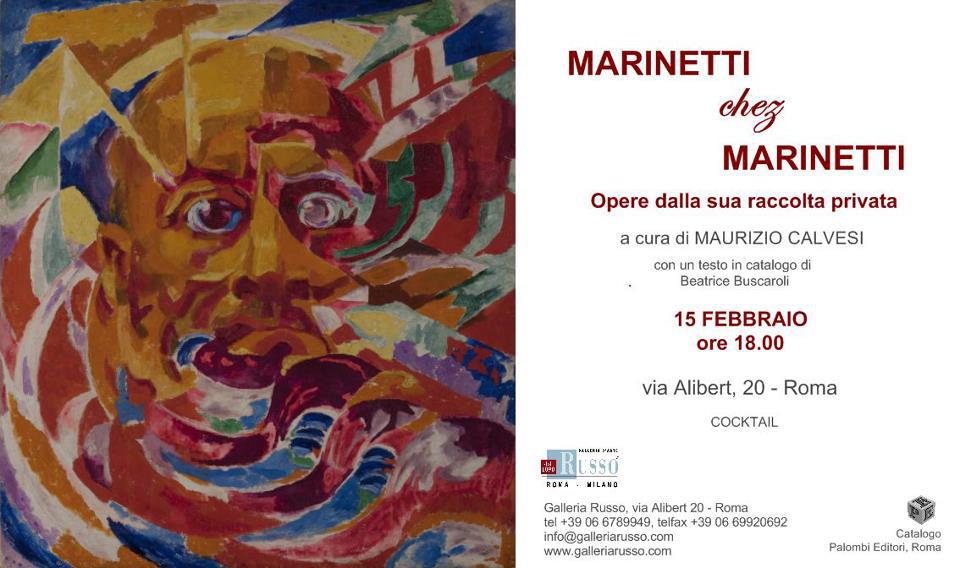 February 15 – March 15, 2013
*Vernissage Friday, February 15th at 6pm
Galleria Russo, Rome
Curated by Maurizio Calvesi
Catalog by Palombi Ed. with text by Beatrice Buscaroli
More than 40 works will be on display from the private collection of Filippo Tommaso Marinetti. Part of the exhibition will also be dedicated to work from other prominent collections including work by Umberto Boccioni from the collection of Margherita Sarfatti and works by Giacomo Balla from the Casa Balla.