Thank you for your continued support and interest in ItalianFuturism.org.  Your scholarship and enthusiasm has made this year's centenary celebrations a success.
Capitalizing on this year's momentum, I look forward to providing you with up-to-the-minute information in the new year.
≈
Grazie per il vostro continuo sostegno e interesse per ItalianFuturism.org. La vostri studi e l'entusiasmo ha reso le celebrazioni del centenario di quest'anno un successo.
Capitalizzando sulla moto di quest'anno, sono lieti di fornirle con informazioni aggiornate nel nuovo anno.
AUGURI,
Jessica Palmieri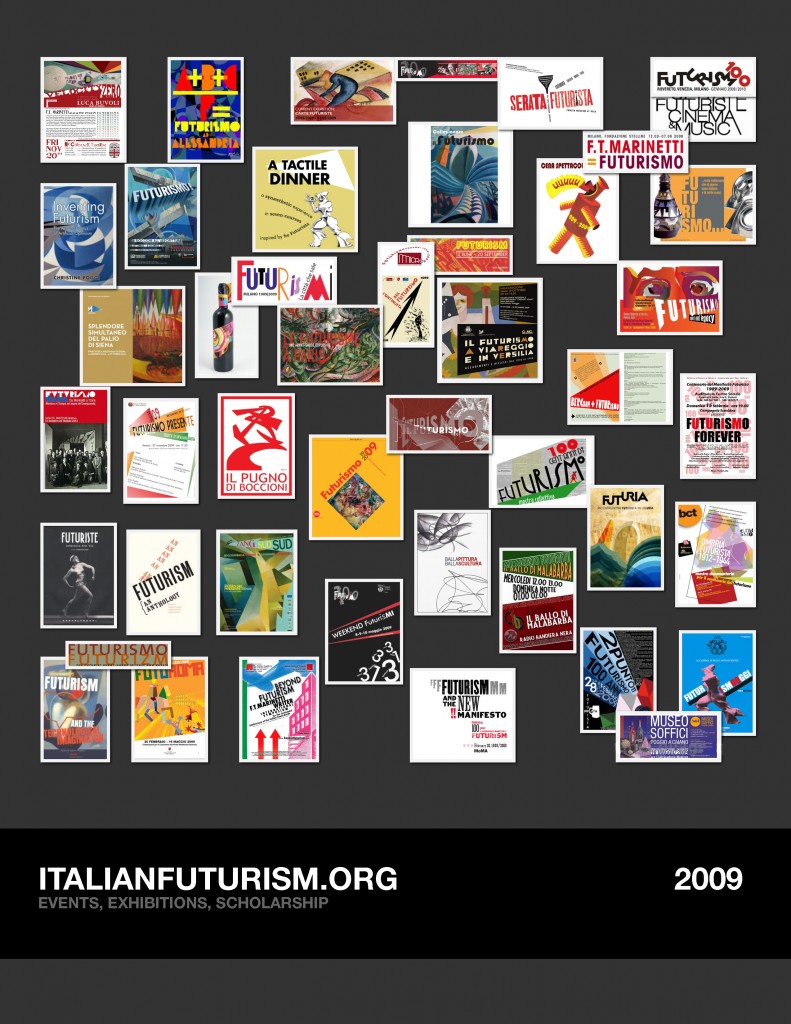 Please consider supporting ItalianFuturism.org