Some ideas for gift-giving: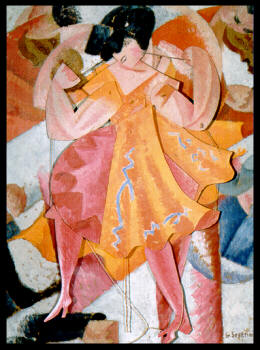 A jigsaw puzzle of Severini's Danseuse Articulée from JigBoxx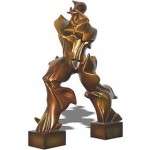 or a replica of Boccioni's Unique Forms of Continuity in Space from emuseumstore.com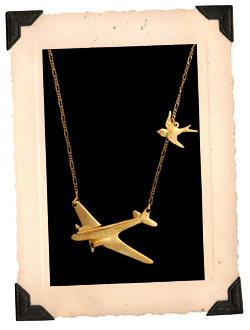 An airplane charm necklace from the New York-based designer Erica Weiner perhaps? I love the one I have!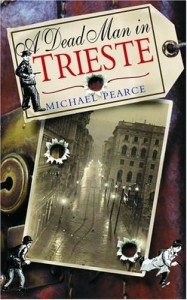 A Dead Man in Trieste (from Amazon) is a historical mystery novel by Micheal Pearce in which "the climax takes place at the very first 'Futurist Evening'" and in which "The futurists come across as a zany, madcap, fun-loving, bunch of boozehounds"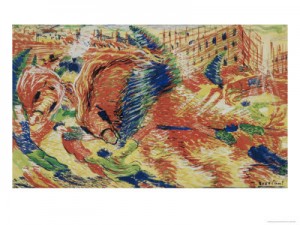 A giclee print of Boccioni's La Citta Che Sale from AllPosters.com
And finally, facsimile reproductions of the Futurist Manifestos from Liberia Salimbeni in Florence.
Of course, plane or train tickets to any of these exhibitions or any of these publications should keep anyone happy.