MUSIC – PERFORMANCE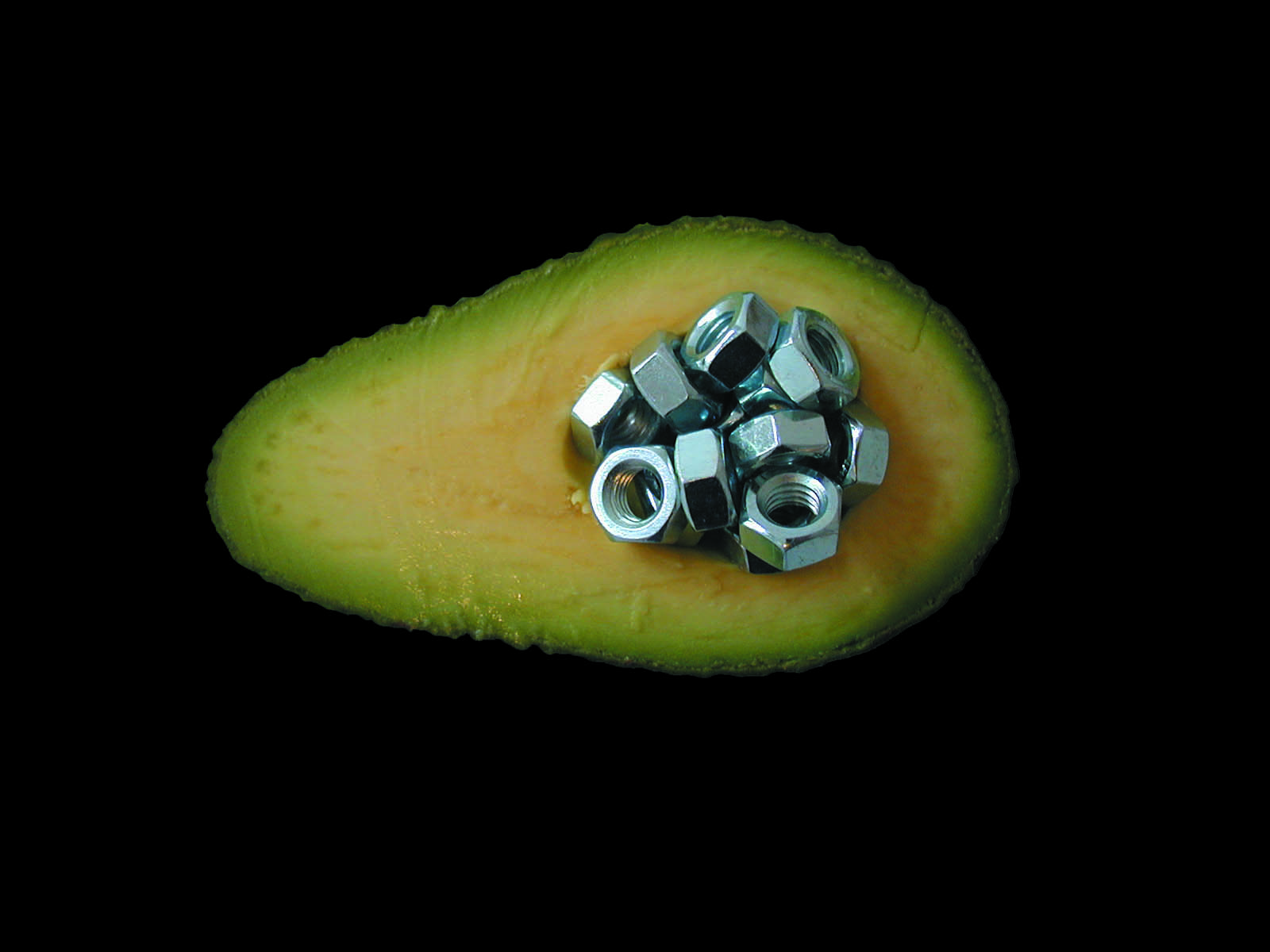 March 18, 2009
Goethe-Institut Hanoi

March 22, 2009, 8pm
Galeri Nasional – Jakarta

March 25, 2009 at 7pm
Goethe-Institute Manila
link to article below:

Hanoians to be served "food" for the mind
PANO – A party in which tables will be laid and the guests will be served food for the mind, not the body, will take place on the evening of March 18th at the Goethe Institute in Hanoi.
The recipes come from the futuristic cookbook "Cucina Futurista", which was published by Marinetti in 1932 and is an extravagant and playful poetic and politicial manifesto which was written seriously, but taken as comedy.
A team of 5 Italian and German musicians and artists will serve experimental pictures, music and words – food which feeds the spirit and the ears.
The Ristorante Santo Food Turismo (a play on the word "Futurismo") is currently touring 32 European and Asian cities, and each of the 32 menus from Marinetti's cookbook will be presented, one in each city.
In Hanoi, "Pranzo Tattile" – Food for the Sense of Touch, is on the menu.
Directed by Rochus Aust, and cooked by the chef Fosco Perinti together with other three artists, namely Bosco Pohontsch, Didem Hitit and Florian Zwißler, the "Food for the Sense of Touch" promises to be a special and unforgettable party for all table companions.
The event is being organized by the Goethe Institute Hanoi in cooperation with the Italian Embassy under sponsorship from the Vital-Guillaume Foundation.
(article by Mai Huong)