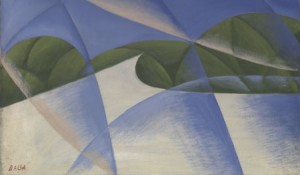 Car fetish. I drive therefore I am.
June 8 – October 9, 2011
Museum Tinguely, Basel
Catalog
The exhibition presents a diversified overview of the automobile in its role as most important cultural asset of the 20th century and its depiction in art, starting with the Futurists' frenzy for speed, its mediatisation in Pop-Art and down to our present-day motorized cultural transfers.
review here